Most Viewed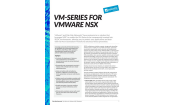 Key features, performance capacities and specifications of VM-Series for VMware NSX.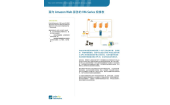 数据表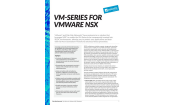 数据表
Key features, performance capacities and specifications of VM-Series for VMware NSX.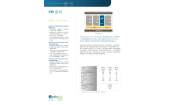 数据表
Key features, performance capacities and specifications of VM-Series for KVM. This document available in Spanish and Portuguese.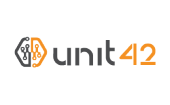 搜索报告
In the past three months Palo Alto Networks has identified a series of attacks emanating from Nigerian actors against our customers in Taiwan and South Korea. Our team is tracking this activity under the code name Silver Spaniel. These attacks have deployed commodity tools that can be purchased for small fees on underground forums and deployed by any individual with a laptop and an e-mail address. Read the report by Palo Alto Networks Unit 42.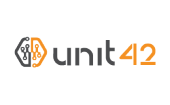 搜索报告
Today's cyber attackers utilize an increasingly sophisticated set of evasion tactics. Disjointed techniques and a fragmented security approach leave enterprises prone to risk. The volume of attacks is rising, applying strain on a limited population of security specialists. It is essential that defenders and security specialists understand the trends and distributions in the attack landscape. This paper takes a survey of the Palo Alto Networks Threat Data generated across the customer base.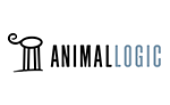 客户故事
Animal Logic is one of the world's most accomplished digital studios producing and developing ground breaking animation, visual effects and design. The studios are based in Sydney with its film development arm onsite at Warner Brothers Studios in Los Angeles. Established in 1991, the company has worked on some of the most recognisable films of the past quarter-century, including The Matrix, Moulin Rouge!, Happy Feet, 300, The Great Gatsby, Iron Man 3, Walking with Dinosaurs The Movie and The LEGO® Movie.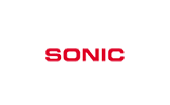 客户故事
Sonic Solutions designs and manufactures DVD publishing systems used to prepare music, video, film, graphics and entertainment software. "Our existing security solution is blind to traffic flowing across port 80. Palo Alto Networks provides us with user-based application visibility and control."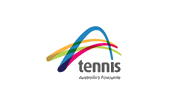 客户故事
Tennis Australia is the sport of tennis' governing body in Australia, with links to affiliated tennis organisations throughout the country. "We now have visibility. We can now see any potential attacks in real time and prevent them, and this is very refreshing to say the least. We couldn't do that with our previous firewall so I believe we are now in the best possible position with regards to network protection."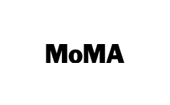 资源
The Museum of Modern Art (MoMA) is an art museum located in New York City, and is often identified as the most influential museum of modern art in the world. "The management interface of the Palo Alto Networks firewalls and its ability to dig deep into traffic – including SSL-encrypted applications – provides an intrinsic level of visibility and control to ensure our users and systems are protected, while not being too complex to navigate."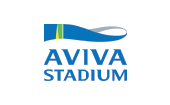 资源
The Aviva Stadium is Ireland's world class venue for international sporting events, music concerts and business conferences.
"New malware is emerging every day and we were previously struggling to keep up with that pace. With threats constantly changing it could take days for the process to recognise new signatures. But with the Palo Alto Networks next-generation firewall, the process takes under an hour."